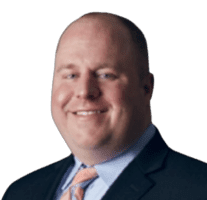 Michael T. Fluhler
Managing Attorney
+1.248.847.0099 | mtf@rock.law
Michael showcases extensive knowledge in US and international patent, trademark, copyright, trade secret, and data matters, which includes application filings, federal litigation, TTAB opposition and cancellation proceedings, and PTAB inter partes review. He excels in complex federal and appellate litigation, spanning a variety of business and intellectual property matters. His expertise extends to advanced technologies, software, artificial intelligence, and medical devices and orchestrating associated agreements, transactions, and licensing. Notably, he has successfully crafted IP monetization strategies to optimize revenue and competitive advantage for his clients.  He has been recognized by Superlawyers, Michigan Lawyers Weekly, and Intellectual Asset Magazine (IAM).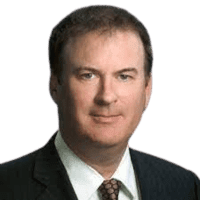 thomas e. donohue
Senior Attorney
+1.248.847.0559 | ted@rock.law
With a robust background in all aspects of intellectual property law, Tom demonstrates extensive proficiency in litigation, post-grant proceedings and protection strategies. He has successfully developed intellectual property strategies for Fortune 500 companies, managed sizable patent portfolios, including foreign prosecution, for the automotive sector, and achieved impressive victories in patent defense across multiple districts. His experience spans a broad spectrum of technologies, and includes a notable achievement in securing a reversal of a non-infringement summary judgment at the Federal Circuit.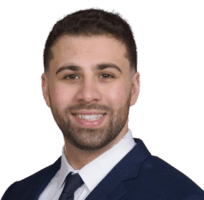 fadi abuzir
Associate
Fadi possesses a unique advantage with his solid engineering background. He provides a blend of technical understanding and legal insight to effectively bridge the gap between intricate technical concepts and complex legal perspectives. He significantly benefit clients with comprehensive, clear, and effective support in protecting their intellectual assets.